Pay conveniently with your card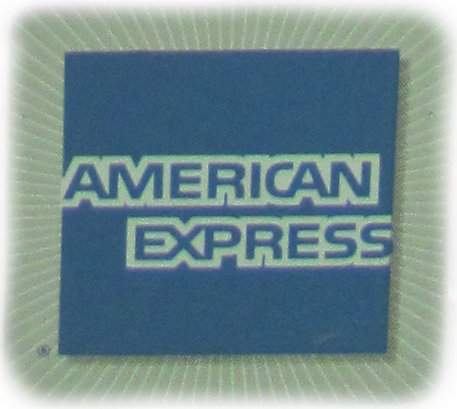 We accept credit cards
VISA, VISA ELECTRON, MASTERCARD, MASTERCARD ELECTRONIC, MAESTRO, AMERICAN EXPRESS and NON STOP.
Speed and Convenience
For your convenience and speed of service we have a terminal at each window and use the internet connection, which gives us a fast transaction authorization.
From what amount you can pay by credit card?
The amount from which you can pay with is just 1 PLN